Google search is the leading search engine in almost every country. About 90% of all searches are made on Google. Moreover, if you want your business to thrive, you need to get your website visible to potential customers through local SEO and local searches.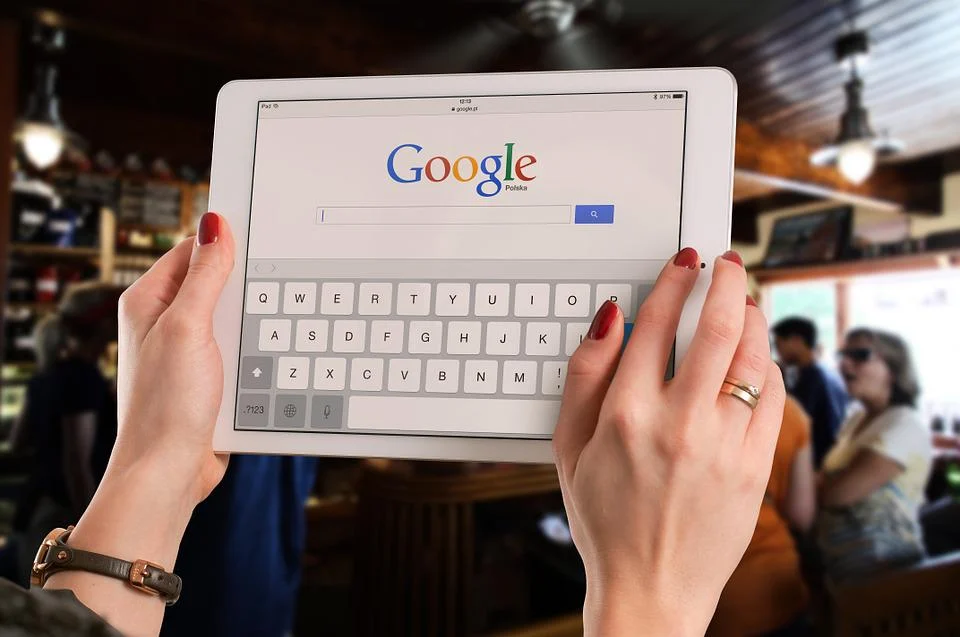 Image source:pixabay.com
A small-town business doesn't mean you can't succeed as an entrepreneur. A physical presence in a small community is more advantageous than services like Amazon or eBay. That's because people prefer buying from someone they trust and have known for years rather than buying from some guy they don't remember staying somewhere else.
Your success as an entrepreneur heavily relies on how well you market your business locally through SEO strategies for local. Let's look at how you can bring traffic to your website using local SEO methods, especially if you're doing business in Malaysia.
What is Local SEO?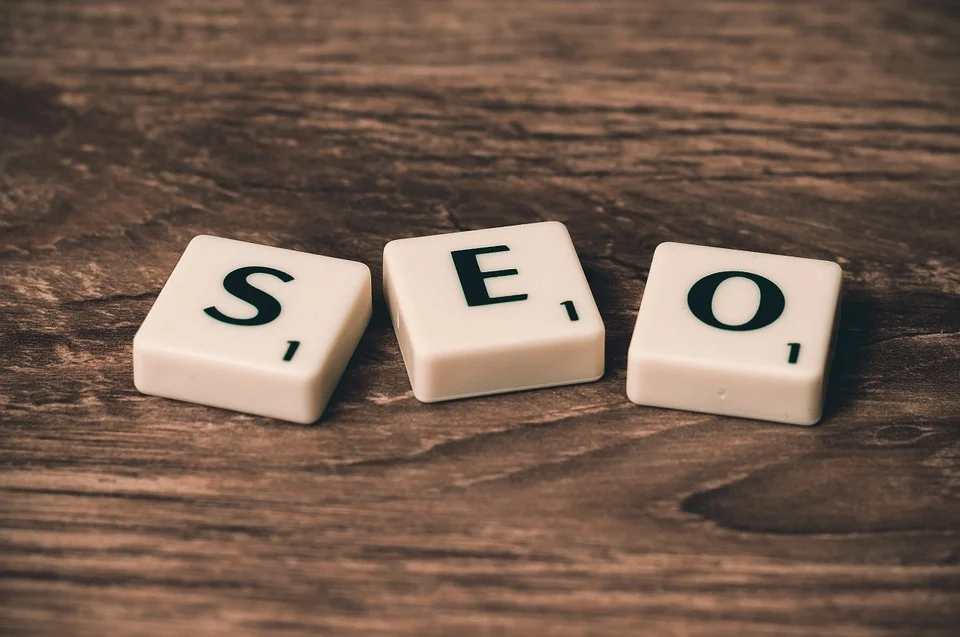 Image source:pixabay.com
Local search engine optimization is optimizing your website to appear at the top of search engine results pages when users search for businesses in your specific geographic area. You can use local SEO services to target audiences who are looking for assistance in your area but might not necessarily know which businesses offer them.
Local SEO strategies for small and medium businesses aren't just about getting more visitors to your website by crawling it and giving it a trust rating; you also need to think about how the target audience will find you again once they've found you.
Local companies that create local content, such as restaurants and bars, develop blogs and landing pages to cater to consumers' specific interests and needs. To improve their relevance for "near me" and hyperlocal search queries, as well as promote and strengthen their position among those competing for the local pack and precious local search space
That's why we call this "Local SEO" and not just "SEO," because many little things must be considered before you begin working on the content marketing strategy.
If you want to be successful, then you have to have an understanding of what local SEO is and why SEO is important for small businesses. Simply put, local SEO is a process that helps businesses and organizations rank higher in local search results.
One of the most important benefits of local SEO for small businesses is that it makes your website visible to local customers.
You can also go for a national SEO agency if you have a small business. However, it is essential to note that the local content marketing strategy differs from the national content marketing strategy.
Hence, one must create a strategic plan listing all the critical factors on what to ask small business SEO agencies. This document must include some essential elements to help your local SEO efforts.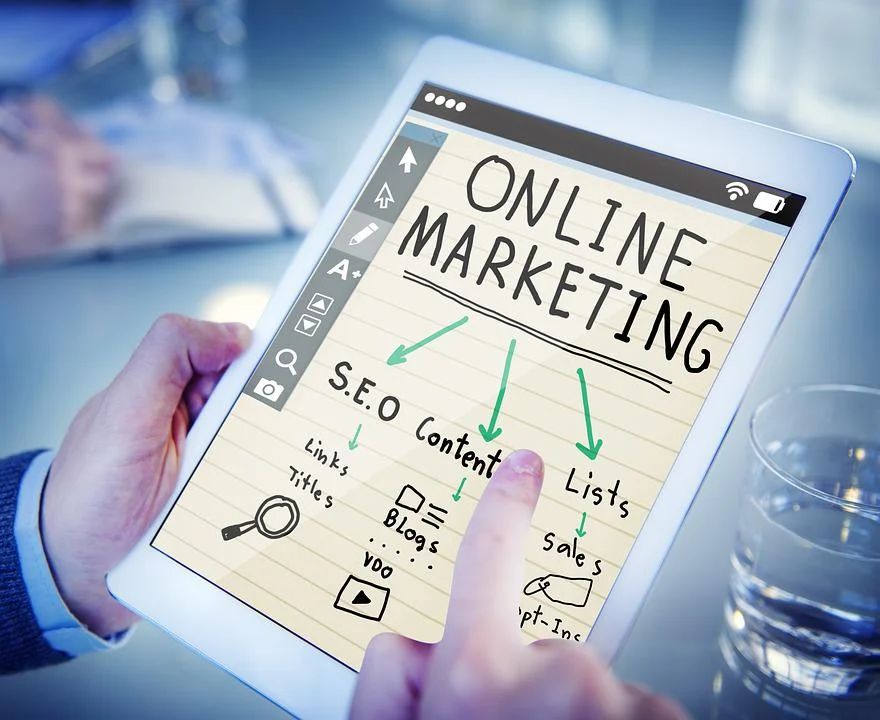 Image source:www.pexels.com
The first is the relevance of the keywords. The good news is that compared to the national SEO, the relevance of keywords is much lower when it comes to local SEO.
You don't have to spend much time finding relevant keywords. It is recommended that you choose a keyword that's between two to four words long.
The second is the location of your target audience. You need to remember that the customers you target via local SEO are those in your neighborhood.
Don't focus on targeting customers who are miles away from your physical store. You can learn more about SEO by checking the online SEO FAQ
Critical elements of a successful local SEO strategy
Image Source: https://pixabay.com/photos/structure-plan-coding-strategy-620304/
To find success through local SEO, you need to follow the below-mentioned vital elements. Let's take a look at each of these elements in detail:
Keyword Research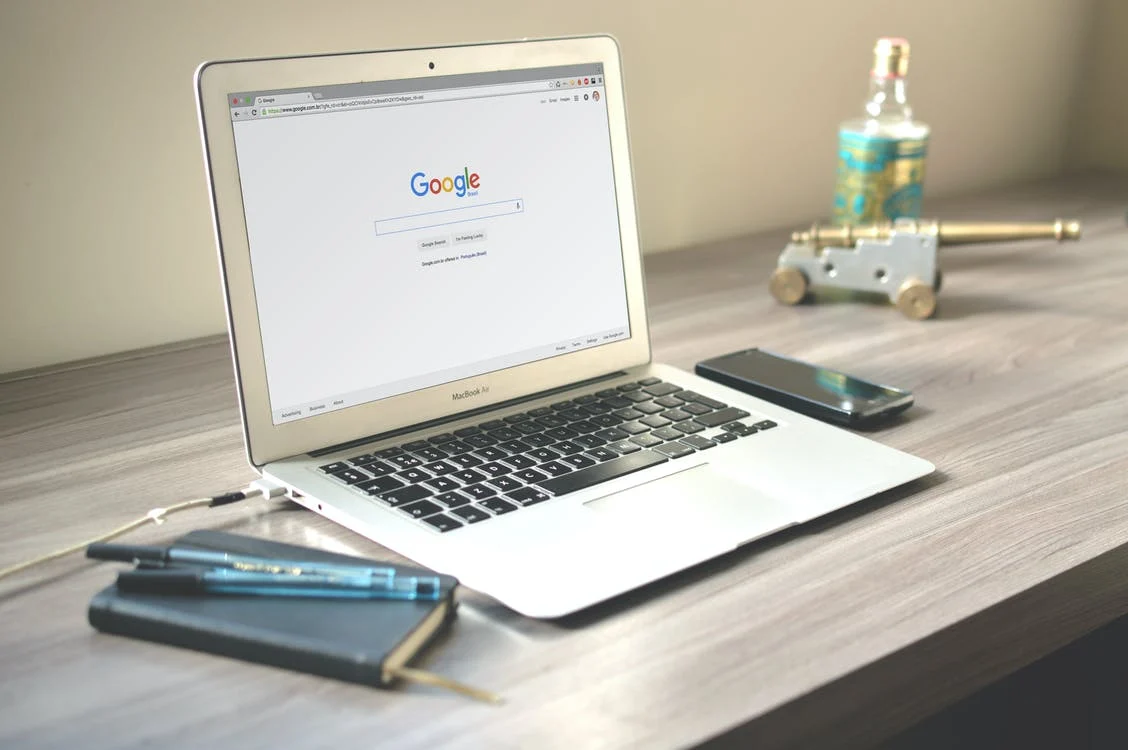 Image Source: https://www.pexels.com/photo/macbook-air-on-grey-wooden-table-67112/
As we have already mentioned above, the first thing you have to do is to do keyword research. Remember that you have to choose keywords that are relevant to your business.
Website Optimization
Once you have done the keyword research, you have to optimize your website for those keywords. You can use tools like Google Search Console to find out which keywords people are using to find your website.
Local Business Listing
Remember that customers of a local business owner rely on search engines like Google to find businesses in their area. Therefore, you must create a local business listing on significant websites like Yelp, Yellowpages, and others.
Having a Google My Business Account is one of the best ways to improve your ranking on both Google Maps and in local search results. Google My Business is a free and easy-to-use tool for businesses, brands, artists, and organizations to manage their online presence across Google, including Search and Maps. With your Google My Business account, you can control how your business appears on Google Maps and in local search results, track your customer interactions, respond to reviews, and more. To get started, sign up for a free Google My Business account and verify your business. Then, add or claim your local business listings on Google Maps and ensure all your information is accurate and up-to-date.
Social Media Presence
Customers nowadays like to interact with brands on social media. Therefore, it is recommended that you create a presence on leading social media platforms like Facebook, Instagram, and others as part of your SEO authority building.
Now that you know what local SEO is, let's look at how to improve local SEO by driving more traffic to your free SEO website:
1. Focus on your website for a successful content strategy
When creating a local SEO strategy, the first thing you'll want to do is focus on your website. Why? Because this is where you'll want to drive most of your traffic. After all, a higher number of website visitors will help you rank better on Google.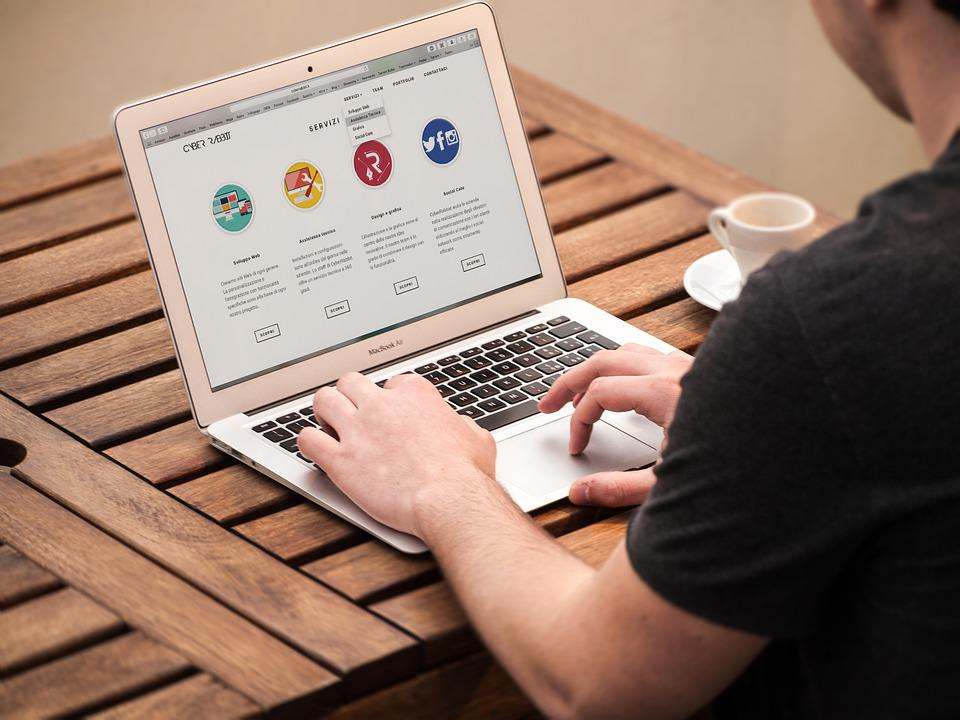 Image source:pixabay.com
First, ensure you're using the right keywords on your homepage. This is the first piece of content potential customers will read. Next, think about how users search for your product or service. What keywords do they use? Are there any misspellings or variations that you can account for?
If so, make sure to include them on your website. This will help ensure your website shows up for these searches!
2. Use google Ads for more visibility on search engines
You can purchase Adwords for your local business from google AdWords Malaysia or the Google Ads agency in Malaysia, which will help you bring more traffic to your site. You should also ensure that your particular website will be able to rank for specific keywords to increase your business.
You can also create a business page on Facebook, Twitter, and Instagram. You can also create an event related to your business and invite people to the event. This way, you can increase your visibility on social media and attract new customers.
3. Create individual web pages for location-specific link building
When planning to do cheap SEO for local businesses, having a separate web page for each location is very important for the link building campaign. Many people make the mistake of having one page for all the locations, which doesn't work well for link building in SEO.
Whenever someone types in a specific location, they want to see a relevant page, not just a general page with information for several locations. For example, if you own a pizza parlor and have one website for all locations, that one website would need to have a page for each city with a pizza parlor.
That would be a lot of pages to update and keep up with. You'd also have to ensure the information was accurate on all those pages. Having a separate website for each location is much easier and more efficient. Apart from it, remember to avoid any spammy link building techniques.
4. Create great local SEO URLs with the help of SEO specialist Malaysia
Another element of local SEO you'll want to pay attention to is your URLs. After all, they can determine whether your website appears in the first or second position. If you want to ensure you rank first, your URLs should be short and descriptive.
If you're using related keywords in your titles, they should also be in your URL. That way, Google analytics knows what your page is about.
You can create great local SEO URLs by using your keywords in the following order: Brand name Keyword Title URL. If you don't have your keywords in these areas, you won't rank as well!
5. Add local schema markup to your website.
Businesses have been using schema markup since 2012, which organizes information on your page that search engines can read and understand. Users can see this information in the search engine results, which helps them quickly understand the information you have on your page.
For example, let's say you own a bakery in Malaysia. You would want to use schema markup to show that your business name is "Malaysia bakeries," your address is "123 Main Street", the hours of operation are "9:00 AM – 6:00 PM", and that you specialize in "Selling Bread, Cookies, and pastries."
6. Create a google my business page
You must create a Google My Business page to rank higher in local search results. This is a free directory listing that Google offers to businesses. When you start a GMB page, you're telling Google that you are a legitimate business in the market.
To create this page, log into your Google account, click "Business," and then click "Manage Business." Once you're on the page, select "Create a new listing" and then click on "Get started."
In the next section, you have to enter the business's name, address, phone number, and hours of operation. Then, click on "Save" to finish creating the page.
7. Increase website traffic with SEO
Even though local businesses get most of their clientele from visitors, you must focus on bringing organic traffic to your website. small business SEO services will help you stay ahead of your industry competition.
Here are a few tips you can follow to boost website traffic using SEO:
Content marketing strategy
The most important thing you can do to bring organic traffic to your website is to create high-quality content. You should publish at least one piece weekly for your content marketing strategy.
Moreover, the content must be long enough to be shared on social media platforms such as Facebook, Twitter, and others.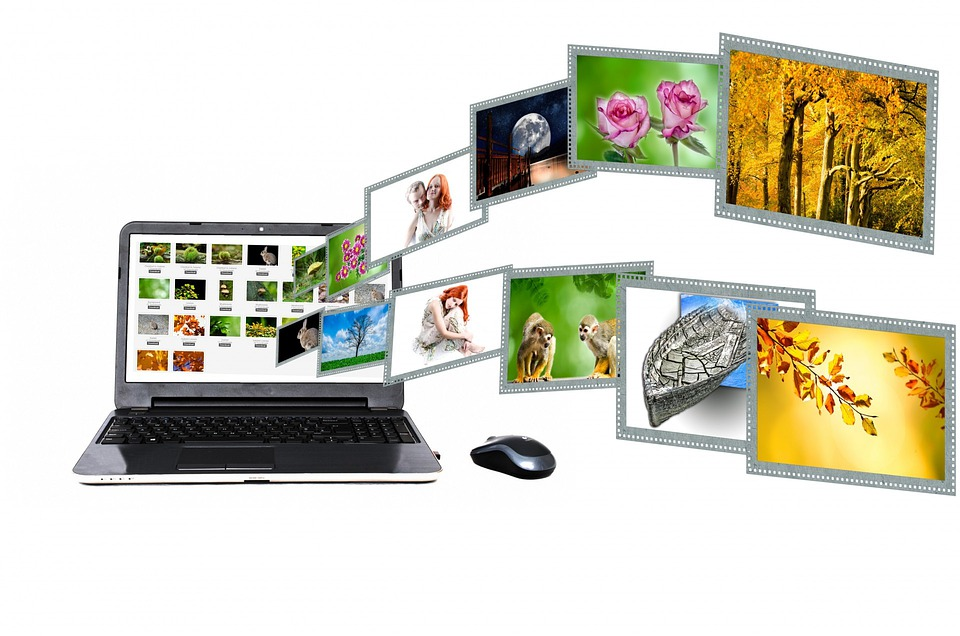 Image source:pixabay.com
Keyword Optimization
Another important thing that you have to do is keyword optimization. You must ensure that your content's keywords are relevant to your niche. If you follow this content marketing strategy, you can increase the chances of people finding your website.
Outbound Links
Outbound links are the links pointing to the content of other websites. You should build links to your partners' high quality websites, blogs, and other websites related to your niche. This excellent content marketing strategy will help you bring traffic from other sites.
If you're unsure what to do, seek help from an SEO specialist in Malaysia to help you get the best out of local SEO services. Ensure that you pick an SEO specialist from the best company in Malaysia to help you with services like free website SEO audit and website traffic SEO.
8. Create Quality Content
According to the content marketing institute, one of the main components of local SEO is creating high quality content.
What does this mean? Well, as a part of content marketing efforts, your content quality has to be high in written content and images. Your blog post, social media posts, and other publications should be well-researched and provide value.
This will help you to rank higher in search engines and drive more organic traffic to your website! If your goal is to rank better for specific keywords, you'll want to ensure they're mentioned in your posts.
 You can do this in a few different ways. First, you can use the keyword in your title. Second, you can use it a few times throughout the relevant content. And lastly, you can include a targeted URL in your post. This is a great way to help Google know your content!
9. Utilize blogging to bring traffic to your website
Blogging is one of the best ways to do digital marketing in Malaysia. You can post articles related to your niche and publish them on your website. Moreover, you can also publish them on your social media accounts like Facebook, Instagram, and others as a part of your social media strategy.
Publishing a blog post on topics related to your niche is guaranteed to bring traffic to your website. It is important to note that you have to make sure to create quality blogs. This will help you to increase the chances of people sharing your blog post on social media platforms.
Building relationships with bloggers in your industry is a great way to gain SEO website traffic.
What does this mean? If you're in a competitive niche, you'll want to make sure you have positive relationships with other bloggers. This will ensure that they generate links to your website, which can help you rank better for specific keywords.
How can you build relationships with bloggers? Well, you can start by offering to guest post on their blog post. Another way is to comment on their posts and ask questions. You can also reach out to them via email!
10. Using video marketing tactics to boost website traffic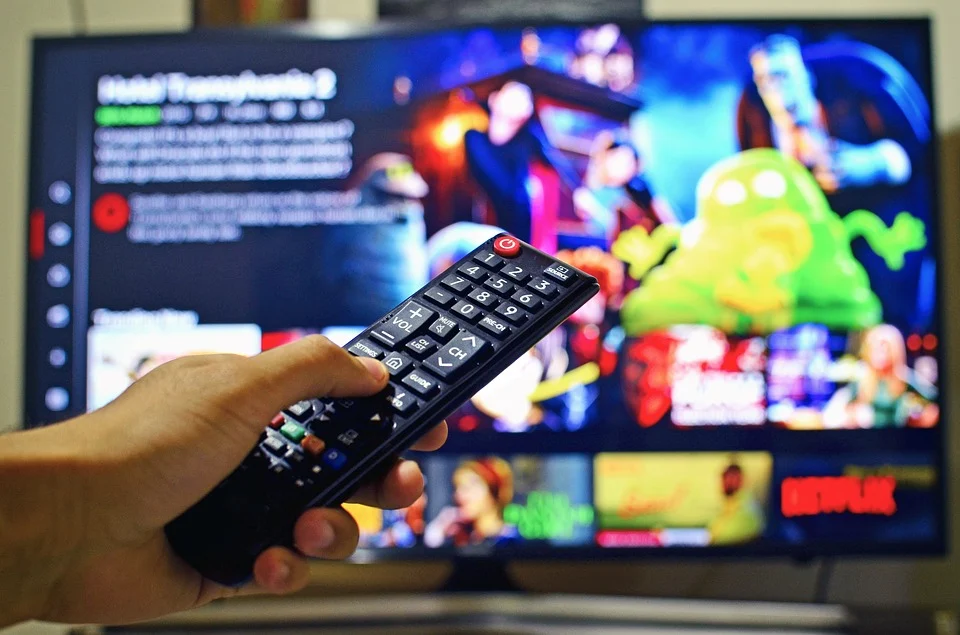 Image source:www.pexels.com
Another effective way to bring organic traffic to your website is by creating videos. It doesn't matter if you're not a good actor. You can record videos of you talking about your business's products and services.
 Moreover, creating how-to videos is among the best content marketing examples. This will help you to bring organic traffic to your website. You need to make sure that you upload these videos on YouTube. Moreover, you can also share these videos on your Facebook and Instagram pages.
Conclusion
Local SEO is a long-term strategy that requires patience and consistency, but it can also pay off if you put in the time and effort to do it right.
If you want more traffic to your website, you need to be where your customers are. That means you need to be on Google, and you need to be where your customers are looking for businesses like yours.
All these tips can be used for any business, but the truth is that each industry has its own set of challenges and opportunities regarding SEO. No two industries are precisely the same, so the best way to learn about local SEO for your industry is to read up on it and do some research.