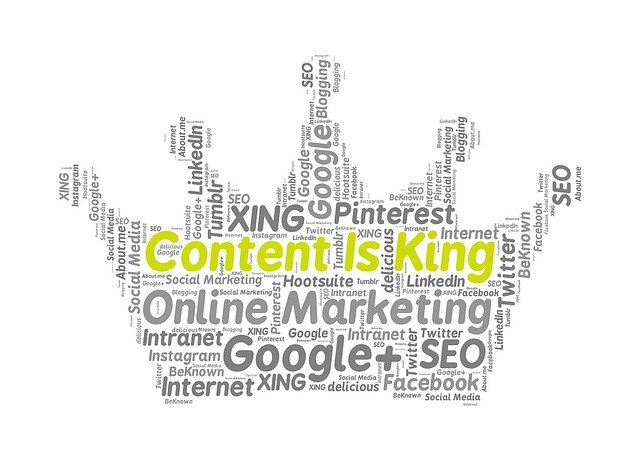 Search engine optimization is a broad concept featuring core web vitals that help websites or specific landing pages rank better on Search engine results pages (SERPs). However, most digital marketers believe content is king in digital marketing and SEO. Therefore, content takes priority in any standard SEO strategy.
However, is content king, and how can you use content marketing strategies to improve SEO? Below is an overview of the role content plays in SEO. Moreover, this post explores SEO content checker tools and how to use them to identify issues during a website analysis and improve SERPs ranking.
Search Engine Optimization (SEO) Analysis
Any Search engine optimization strategy begins with an SEO website audit to establish the site health and craft an SEO strategy to address the website's weaknesses. Given that content is among the core web vitals on a website page ranking on a search engine, you cannot discuss content web pages in isolation.
Although content is king in digital marketing, other core web vitals affect site performance and help drive organic traffic to the website. Therefore, the core vitals assessed during a complete website audit for SEO efforts and a comprehensive SEO checklist are below.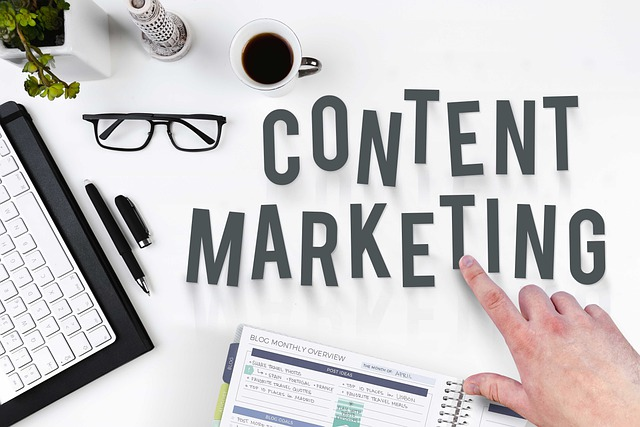 Why Website Audit Is Important In Digital Marketing?
A website audit is a primary SEO concept assessing your website against SERPs ranking signals to gauge site performance and identify opportunities for improvement. Website audits ensure your website is optimized for search engines like Google. Below are the top benefits of website audits in digital marketing.
Keeps your SEO strategy updated
Search engine algorithms are constantly changing to beat manipulative black-hat SEO practices. For instance, Google had three significant algorithm updates, from Google Panda to Google Penguin and Finally Google Hummingbird, between 2011 and 2013. Recent algorithm updates like Google Bert asses keywords about other words within a search query rather than individually to deliver more accurate search results.
The constant Google algorithm updates mean that an SEO strategy that works today may turn obsolete tomorrow and sabotage your SERPs page ranking. Therefore, an EO audit is essential to protect your website assets from inadvertent penalties.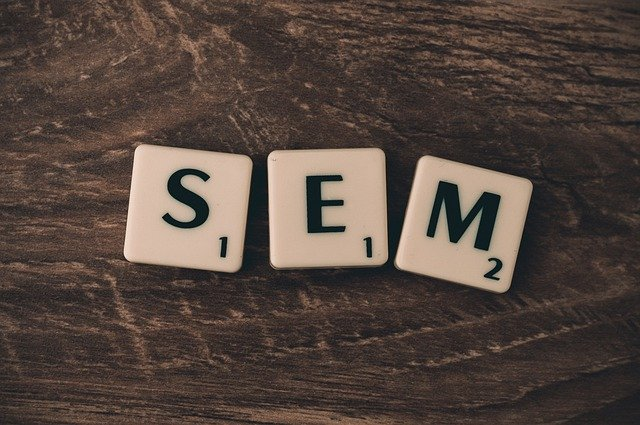 Track Your Website's Search Engine Ranking
A site audit enables website owners and digital marketers to establish the number of keywords for which the site ranks. It also allows them to establish the site's ranking for each keyword. Digital marketers use SEO content checker tools, SEO writing tools, and an SEO content analysis tool to track a website's ranking.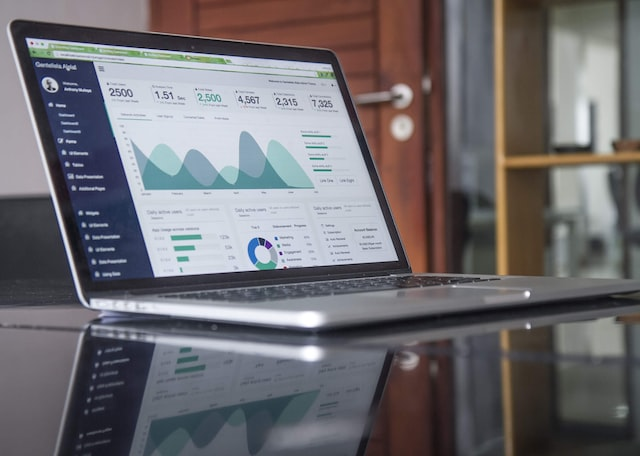 Fix Errors
Some SEO errors, like broken links, occur frequently and require constant monitoring to avoid search engine penalties. Therefore, SEO audits help you to keep track of such errors and fix them promptly. Moreover, a tool for content scoring can also help you fix errors like duplicate content lowering your site performance.
Audit The Competition
Businesses in Malaysia and beyond are launching online operations, generating fierce competition within market niches. Competitor websites compete for similar keywords and traffic from the same target audience.
However, you can use an SEO content audit tool and other free tools to gain insight into your competitors' SEO strategies. Previewing your competitor's SEO strategy allows you to capitalize on weaknesses in their strategies using tools like a backlink checker to establish their backlink profile.
Improve site structure
High-quality content is only consumable via a well-structured website. Therefore, a website audit facilitates validity scoring for the site's design elements, helping to improve your website's traffic potential.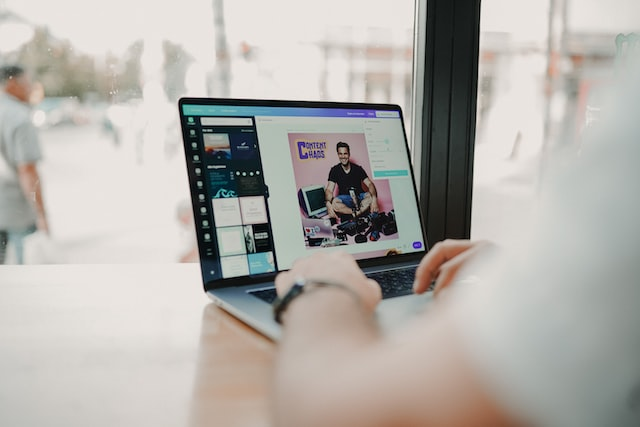 How Is An SEO Audit Done?
You can conduct a complete SEO audit or SEO analysis using multiple analysis tools, including a tool for content scoring and an SEO content writing tool. Free tools for website audit like Google Analytics, Google Search Console, and Google PageSpeed Insights are available.
Additionally, although other top-rated  SEO tools that identify issues, like  Ahrefs webmaster tools and SEMrush, have free versions, the premium version generates more comprehensive audit reports for content, technical issues, validity scoring, and on-page SEO. Also, such tools offer a free checklist for each SEO component. However, below is a general website checklist for SEO.
Essentially, an SEO audit entails running a site crawl through your website to conduct an SEO analysis of the site's health and detect errors and opportunities. Although experts estimate that an SEO audit for the whole site takes approximately 7-14 days, it depends on your website's number of web pages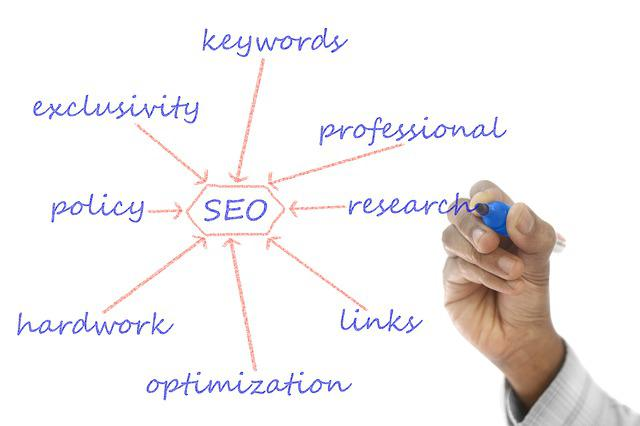 What Does A Website Audit Include: Website Audit Checklist
Technical SEO Website Audits
Technical SEO audit implementation helps improve your website's technical issues like server response times and page speed, the loading speed for mobile devices, and website security. The technical issues mentioned above affect website crawlability, validity scoring, and user access to content assets, impacting the overall site performance.
Website Accessibility Audit
Website accessibility affects your site's health because it makes your website assets readily accessible to site visitors. An accessibility audit checklist involves site performance features like backlinks, internal linking, and page loading speed for the website's mobile version.
Therefore, website owners can optimize website accessibility by optimizing hyperlinked text to be concise and meaningful about the context.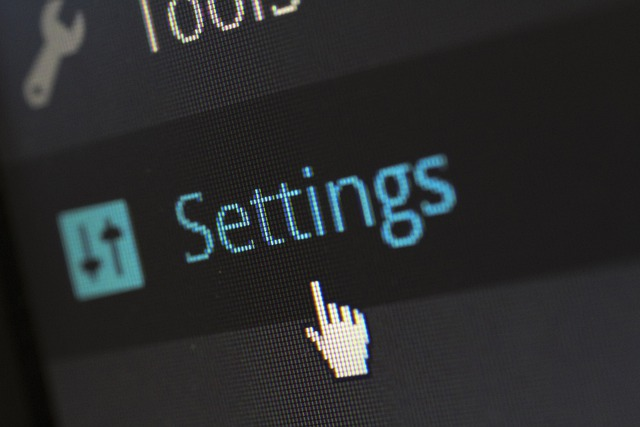 Design and user experience website audit checklist
Web design elements affect user experience, and the Google algorithm prioritizes user experience as a ranking signal for a website page. Other design and user experience website performance signals include branding, usability, and function. They affect the load speed, server response time, and conversion rate for the desktop and mobile versions of the website.
SEO Content Audit
An SEO content audit tool analyzes the copy, graphics, and video on each web page on your website. It determines how to optimize them using an SEO content tool to improve ranking. An SEO content checker tool for site audit assesses content relevance, length (one study recommends 2100-2400 words as the ideal blog post word count for SEO), meta description, meta tags, and keyword performance. Moreover, non-text content affects technical issues like site structure and technical SEO.
Domain Search Authority SEO strategy
Domain authority (DA) measures how well a website ranks in search based on keyword data. Google uses DA as a ranking signal to decide which websites to display for specific keywords and in what order. A DA audit assesses the content and secondary site issues affecting the score.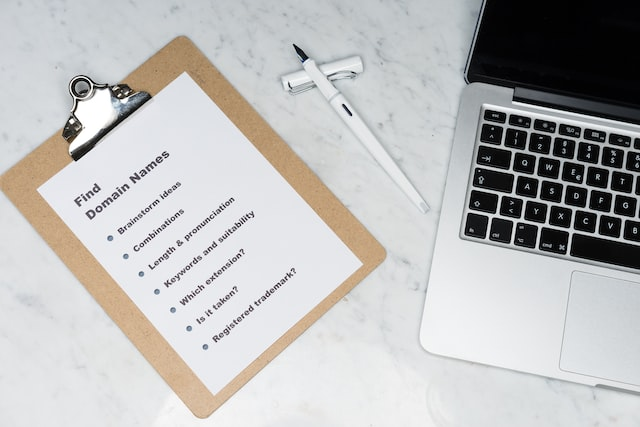 SEO strategy Website Audit
Your SEO strategy directly affects website performance. CMSs (Content Management systems) like Wix, Squarespace, or WordPress, have settings to check site issues hindering SEO efforts.
Internal Liking and Backlinks
Both internal and backlinks affect your site's ranking. Internal links, like footer links, take readers from web page to web page on your website, helping search engine bots to understand your website's site structure and rate it for navigability
On the other hand, backlinks drive traffic from other websites to landing pages on your website address and can convert visitors into buyers. Such links signal content relevance to search engines helping improve your search rankings.
Site audits identify broken and toxic links, helping you to improve website performance.
The Best Website Audit Tools
Google Search Console
Google Search Console is a free website audit and SEO content audit tool that gives you an overall idea of your website performance on SERPs pages. It generates reports on site traffic, like keyword data and server response times, allows you to monitor, troubleshoot site issues on various pages, and maintains website structure and performance.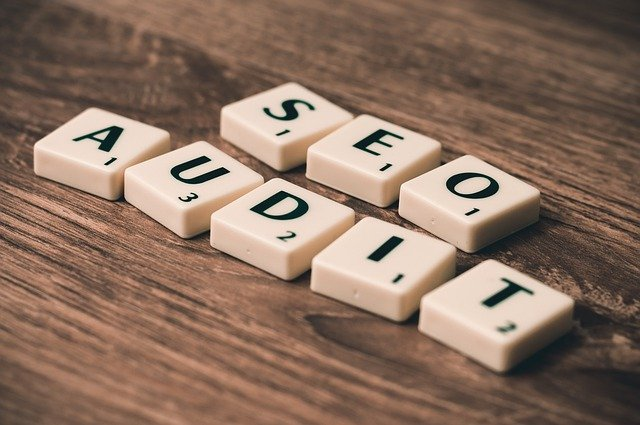 Google Analytics
This free tool for content scoring lets you track your website traffic and the conversion rate of your marketing campaigns, giving an overall idea of your website performance. You can use it to view website traffic sources, web pages generating the highest traffic, and how long visitors are staying on each page. This information can help improve your website and your overall marketing strategy.
Backlink Checker
Backlink Checkers work alongside an SEO content checker tool to give you a detailed analysis of the performance of your backlinks. It allows you to discover best-performing content, backlinks origins, keywords and landing pages, and your competitor's best-performing backlinks.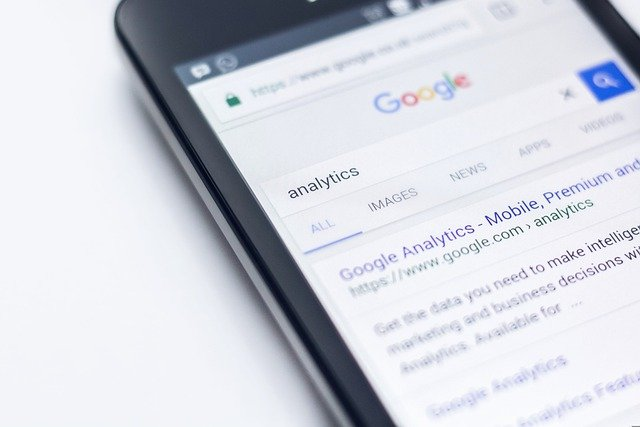 Why is Content King?
Although SEO relies on various resources, content is king in digital marketing, and quality content tends to have more weight as a ranking signal than other resources. Remarkable copy is generated using an SEO content writing tool, and audio-visual content captivates potential readers and improves the web page conversion rate.
Besides consistently publishing helpful content on your site, creating sharable content can generate more resources like high-quality backlinks. Below are other reasons why content is king.
Conversion Rate Optimization
Conversion rates rise when you use high-quality content in digital marketing campaigns and provide value to website visitors. Moreover, bounce rates drop, and visitor acquisition and retention rates rise with valuable content.
Position Brand As Expert Authority Within Niche
Have you seen a blog post that made you think, "wow, these people know their stuff!"? Chances are, you'll revisit them.
Writing high-quality content demonstrates knowledgeability in your niche. Knowledgeability positions you as an authority in that niche and attracts backlinks from other authority sites in your niche.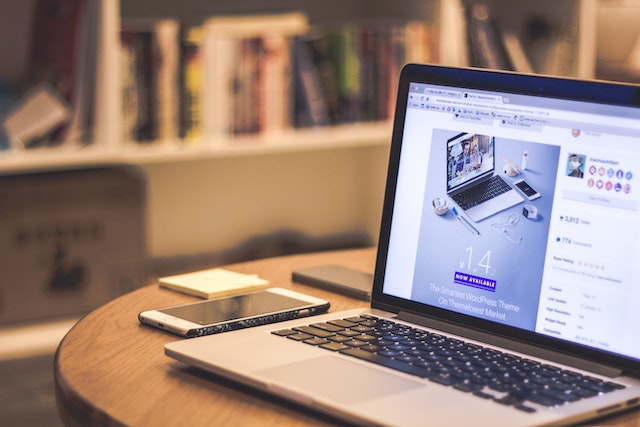 Brand Awareness Creation
Blog posts and other resources on your site create brand awareness. Such resources let your readers understand your brand's mission, vision, value proposition, and "wow factor."
High-quality content covering your products and services gives your potential customers all the information they need about your brand. You leave them a positive impression of your brand through quality content, so they'll return for more.
Search Engine Results in Page Ranking
Content quality is a ranking signal affecting your website's SERPs ranking and conversion rate. If you don't provide value to the people visiting your site, they won't like what you're offering and won't click on your links. When this happens, your SEO ranking drops, leading to less traffic to your site.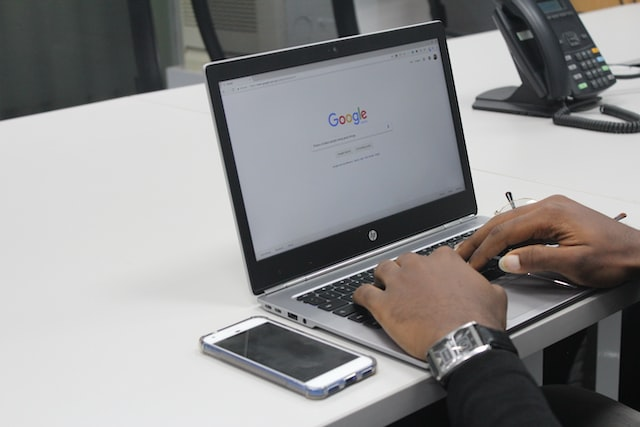 Lead Generation, Customer Acquisition, and Retention
The purchase funnel is one reason content is king and the final stage in any comprehensive digital marketing campaign because high-quality content improves your SERPs ranking. This means high-quality organic traffic to your website, more signups to your email list, instant purchases, and return customers.
Backlink Generation
A reliable way to attract quality backlinks to your site is through publishing high-quality, do-link content. Thought leaders and authoritative domains within your niche will likely share interesting, valuable content on their website addresses, leading to high-quality backlinks.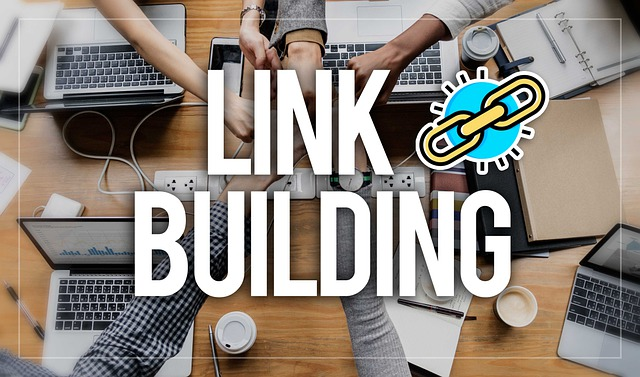 How Do You Do A Content Audit In 2022?
A content audit is a way to measure the strength of your content. It utilizes an SEO content audit tool or a tool for content scoring to examine what you have, including copy length, content currency, keyword performance, and what you're missing. Evaluating each piece allows you to see if it meets your goals.
A content audit can be done manually or with an SEO content analysis tool like Moz or Yoast SEO. Whichever SEO content tool you use, ensure you have a complete picture of your strengths and weaknesses.
Content Strategy In Digital Marketing For SEO
Google Algorithm For Content
Keyword Research
Keywords form a significant of the overall content on a web page. The best content in the world won't get noticed if no one knows about it. Keyword research using an SEO content writing tool helps you identify which words and phrases your target audience uses when searching for something.
You can use keyword research tools to generate keyword data. Such data from an SEO content audit tool can inform your keyword strategy, help your website pages rank better than the competition, and convert visitors.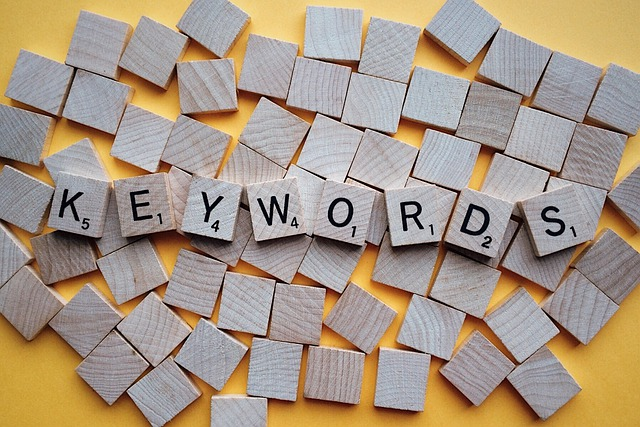 Quantity VS Quality Content
While a high volume of low-quality content may have boosted SERPs rankings ten years ago, search engine algorithms like Google Hummingbird are getting smarter and prioritizing content quality over quantity.
Therefore, low-quality content inadvertently attracts search engine penalties. So, keeping your content fresh, accurate, and valuable is essential.
Title Tags and page titles
The title tag is the first line of text on a page; It's also the first piece of content readers see in search results.
Therefore, it's one of the most significant factors in whether someone clicks on a search result. The title tag is essential to your SEO strategy, and you can measure its relevance using an SEO content analysis tool or an SEO content writing tool.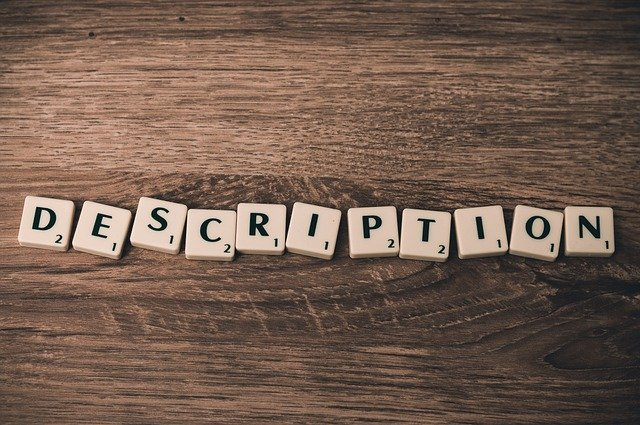 Unique VS Duplicate Content
Unique content is distinct from any other online content and is a significant ranking signal in every SEO content tool. According to Google Search Central, scrapping content from another website address and failing to add value to the content will likely affect your SERPs page ranking.
However, the search engine algorithm does not penalize non-malicious duplicate content like product page domain names. Nonetheless, it's important to provide unique and quality content consistently or use a technical SEO content tool to direct search engine bots on how to rank duplicate content.
Conclusion:
When you consider the evolution of SEO, it's clear that content is growing in importance. Whether optimizing for 2023 or 2027, you always need robust and optimized content. SEO is all about getting your content in front of the right people. And when you do, those people are likely to click on it.
Resources:
https://blog.hubspot.com/marketing/how-long-should-your-blog-posts-be-faq
https://developers.google.com/search/blog/2008/09/demystifying-duplicate-content-penalty